Are you looking to finance your trailer? You've come to the right place! We offer several different credit options for both personal and business financing. The approval procedure is simple. Submit a financing request, and one of our team members will get back with you! Although we offer these financing options, we also suggest using your bank or credit union as a lender. To get the most accurate approval odds, please call our store for an exact price before requesting financing.
OUR FINANCING PARTNERS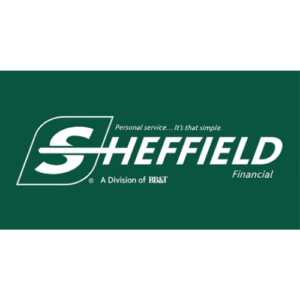 Business or Personal Loan
8.99-12% Interest
No Early Pay-off Fees
No down payment required
Flexible payment solutions
$100 Loan fee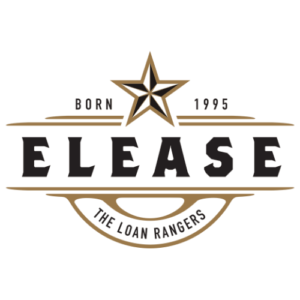 Commercial & Consumer Financing
12 months of good payment history before payoff
Payoff discount based on credit score
$5,000 Min. equipment cost, No Max for Commercial
Soft Pulls & No decline based on recent inquiries
Startups, Challenged Credits, & Bankruptcy OK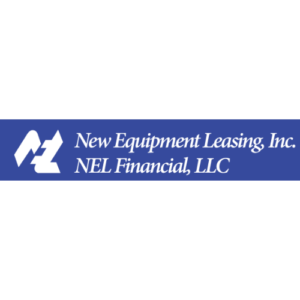 Business Loan only
10% to 12% interest based on credit
Early payoff after one year.
No penalty fee on early payoff
Flexible Payment Plans
Quick Response Time
Insurance required
Easy Application
Let Us Complete and Submit the Application for You:
Give us a call and a representative will help you with your financing options.