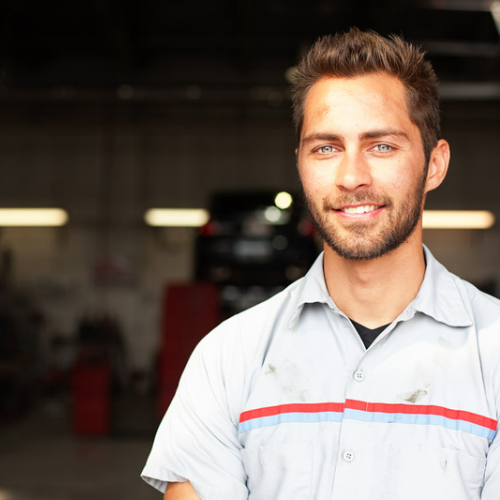 WORK FOR US
At Trailers of Michigan, we are always looking for outgoing individuals to add to our team! We work diligently six days a week to provide the best quality trailers near you. If you are interested in working with us, please fill out an application or visit our store at 10751 Gratiot Ave Casco, MI 48064
WELCOME TO TRAILERS OF MICHIGAN
Trailers of Michigan, LLC is the largest trailer dealer in all of Southeastern Michigan. We have a wide selection of many types of trailers including car haulers, cargo trailers, deckover trailers, enclosed trailers, equipment trailers, gooseneck trailers, landscape trailers, ATV trailers, UTV trailers, snowmobile trailers, boat trailers, watercraft trailers and dump trailers for sale in Michigan. Most of our trailers come with special warranties guaranteeing quality build and service!
Are you looking for Equipment or Car or Cargo or dump trailers for sale in Michigan? Look no further than Trailers of Michigan! We provide trailers for sale in Michigan and the nearby areas, making us a the perfect one-stop-shop for all your trailer needs! Our selection of trailers for sale near me is extensive! We can find the perfect trailer for you that fits your individual needs and budget.
At Trailers of Michigan, we understand the importance of quality and convenience. That's why we stock only the highest quality trailers for sale in Michigan. From enclosed trailers and cargo trailers to car haulers and flatbed trailers, we have the perfect trailer for you! We also carry a wide variety of trailer parts and accessories so you can customize your trailer to fit your specific needs. We understand that finding the right trailer can be a daunting task, especially if you're unsure of what you're looking for. That's why our knowledgeable and friendly staff will work with you to help you find the perfect trailer for sale near me that meets all your needs. We take pride in our customer service and strive to make sure every customer leaves our facility satisfied.
At Trailers of Michigan, we want to make sure you get the best value for your money when it comes to buying a trailer. That's why we offer competitive rates and special financing options to make it easier for you to purchase the trailer you need. We also offer a variety of services such as installation, repair, and maintenance to ensure that your trailer is always in top condition.
Along with trailer sales, we sell trailer parts to the public. We have a full trailer parts inventory warehouse including tires, wheel chocks, fenders, tie down straps, ladder racks, d-rings, locks, trailer hitches, axles, headlights, taillights, suspension parts, brakes, bearings, seals, and more! We have everything you need to get your trailer back on the road! If we do not have what you are looking for, our parts team will place an order with quick turnaround time!
Trailers of Michigan is a Michigan trailer dealer that sells many types of trailers for sale in Michigan to customers in Macomb County, St. Clair County, Lapeer County, Genesee County, Wayne County, Washtenaw County, Oakland County, Jackson County, Hillsdale County, Sanilac County, Tuscola County, Saginaw County, Bay County, Calhoun County, Van Buren County, Berrien County, Cass County, St. Joseph County, Branch County, Lenawee County, Monroe County, Clinton County, Ionia County, Ottawa County, Muskegon County, Montcalm County, Gratiot County, Clare County, Gladwin County, Mason County, and more!
If you're looking for trailers for sale in Michigan or nearby areas, look no further than Trailer of Michigan. With our extensive selection of trailers and knowledgeable staff, we can help you find the perfect trailer for your needs. Visit us today to get started!